Music can instantly change your mood. Enjoy listening to my favorite songs and let your mind be transported..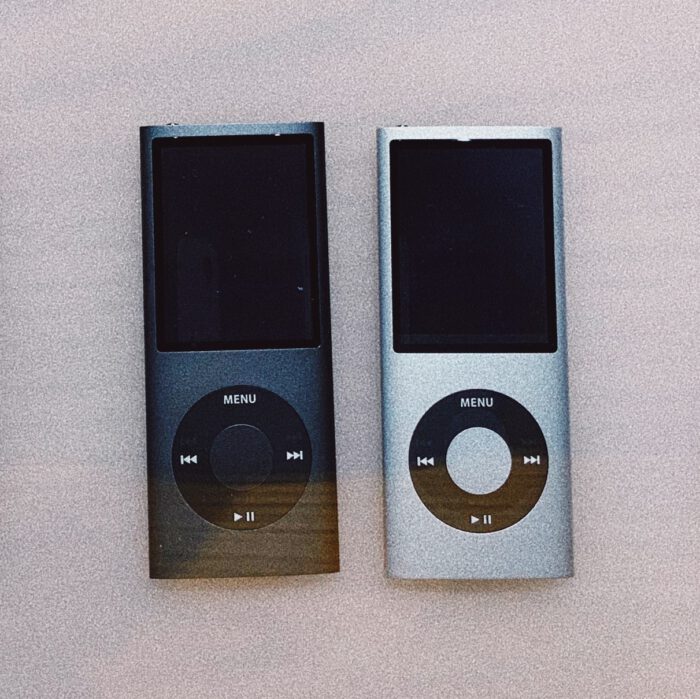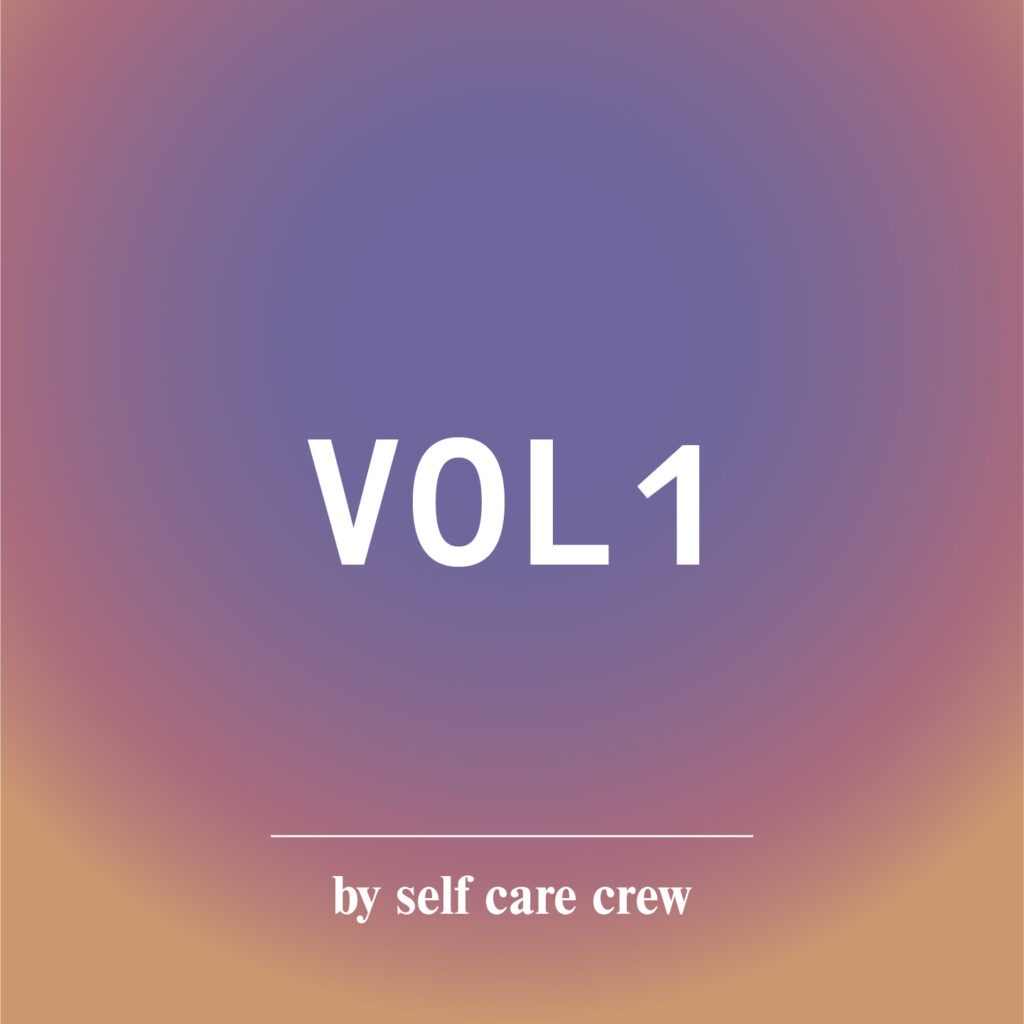 Music has always been my #1 mood booster so I've created this playlist with the intention of enjoying some self-care time. So feel free to follow and enjoy listening to my current mood booster songs while sipping on my morning coffee, working at my desk, taking a break in the sun, preparing dinner, …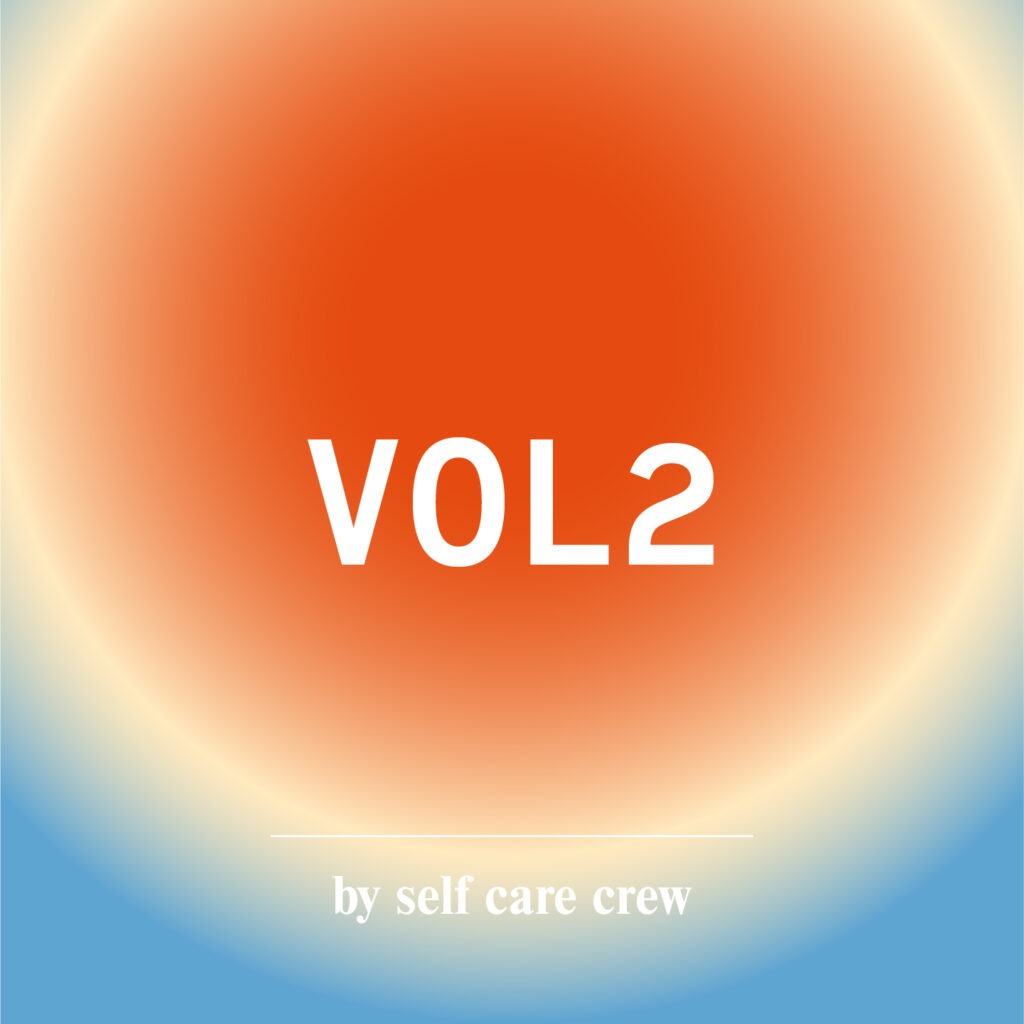 There's a new playlist available! The last few weeks have been marked by intense daydreaming and some summer holidays craving, which inspired me to this new summer playlist. So tune in, close your eyes and imagine sipping on a cold fruit punch while lying on a deckchair right to the pool…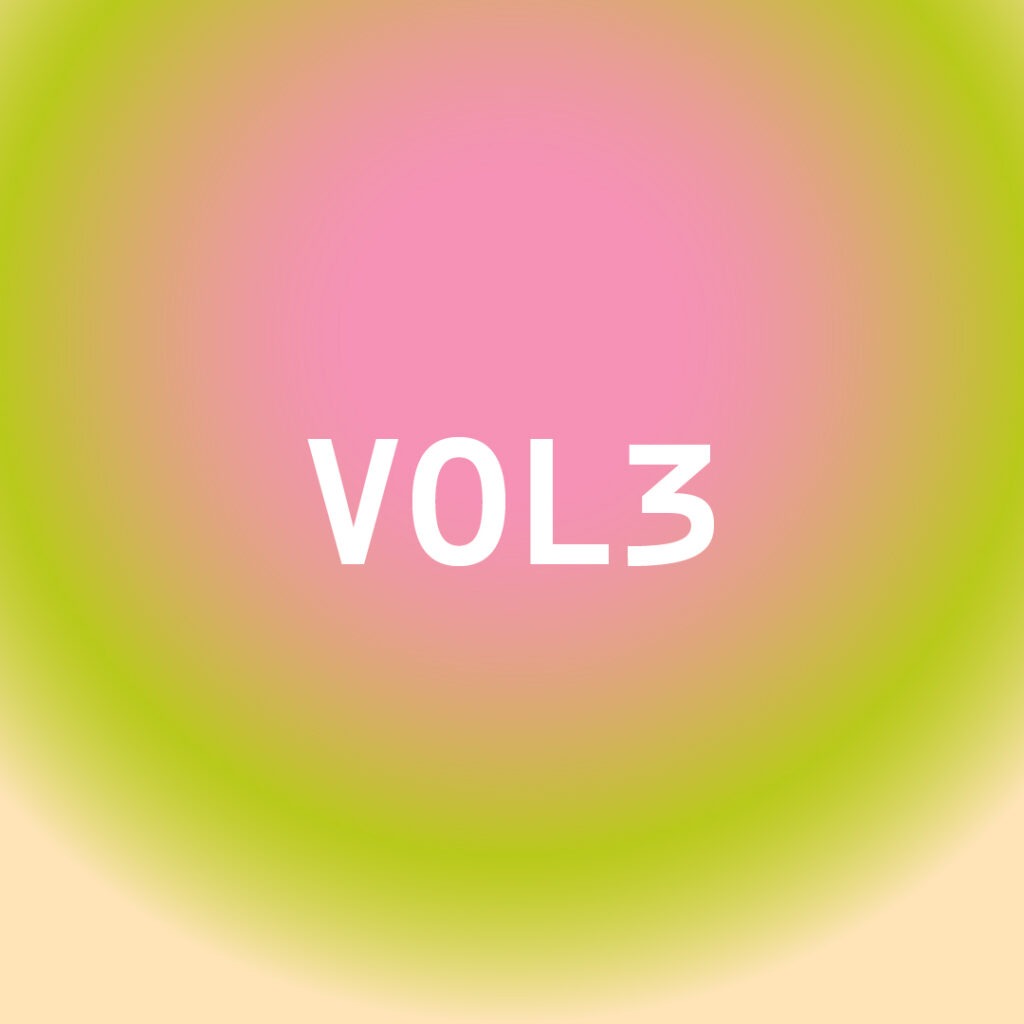 In need for some new tunes? Check this new playlist for some easy-peasy weekend hours while waiting for things to get better 😉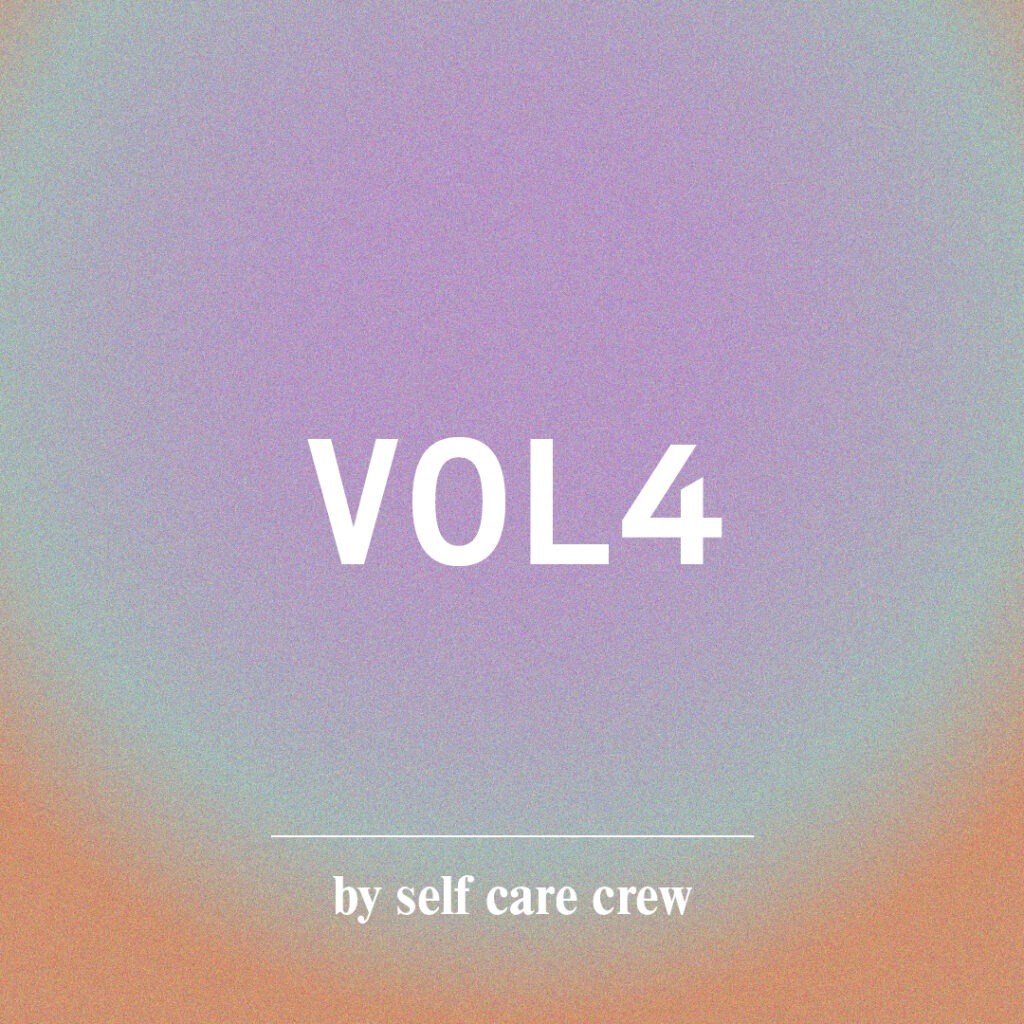 While dreaming of my upcoming (and very much needed) summer holidays, I've created this new playlist with an eclectic mix curated for those late summer days! Enjoy!